---
Posted by Lourens van der Walt on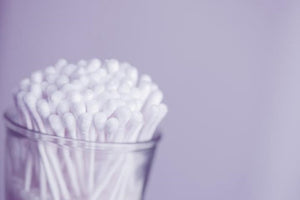 Many people forget that cotton buds are marketed for the use of applying make-up, and as a result many people still use them to clean their ears - a practice that continues despite numerous warnings from medical professionals.
Did you know the warning "do not use inside the ear canal", or similar wording, appears on the labels of almost all cotton bud brands?
---
Posted by Lourens van der Walt on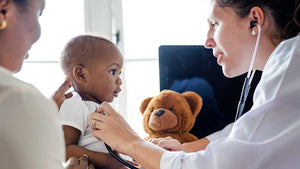 Vital signs provide you with important information about how well the heart, lungs, and other important organs are functioning. They include measurements such as heart rate and blood oxygen levels. 
Here at Creatorishop.com we aim to provide you with the easiest way to monitor and improve your child's health. Go check out our Baby Oxygen and Heart Rate Monitor. With its built in audible alarm, you or the nanny can be made aware in an instant if there is a change in oxygen or heart rate levels.
---
Posted by Lourens van der Walt on
Leaving your baby's diaper on for too long can be dangerous.